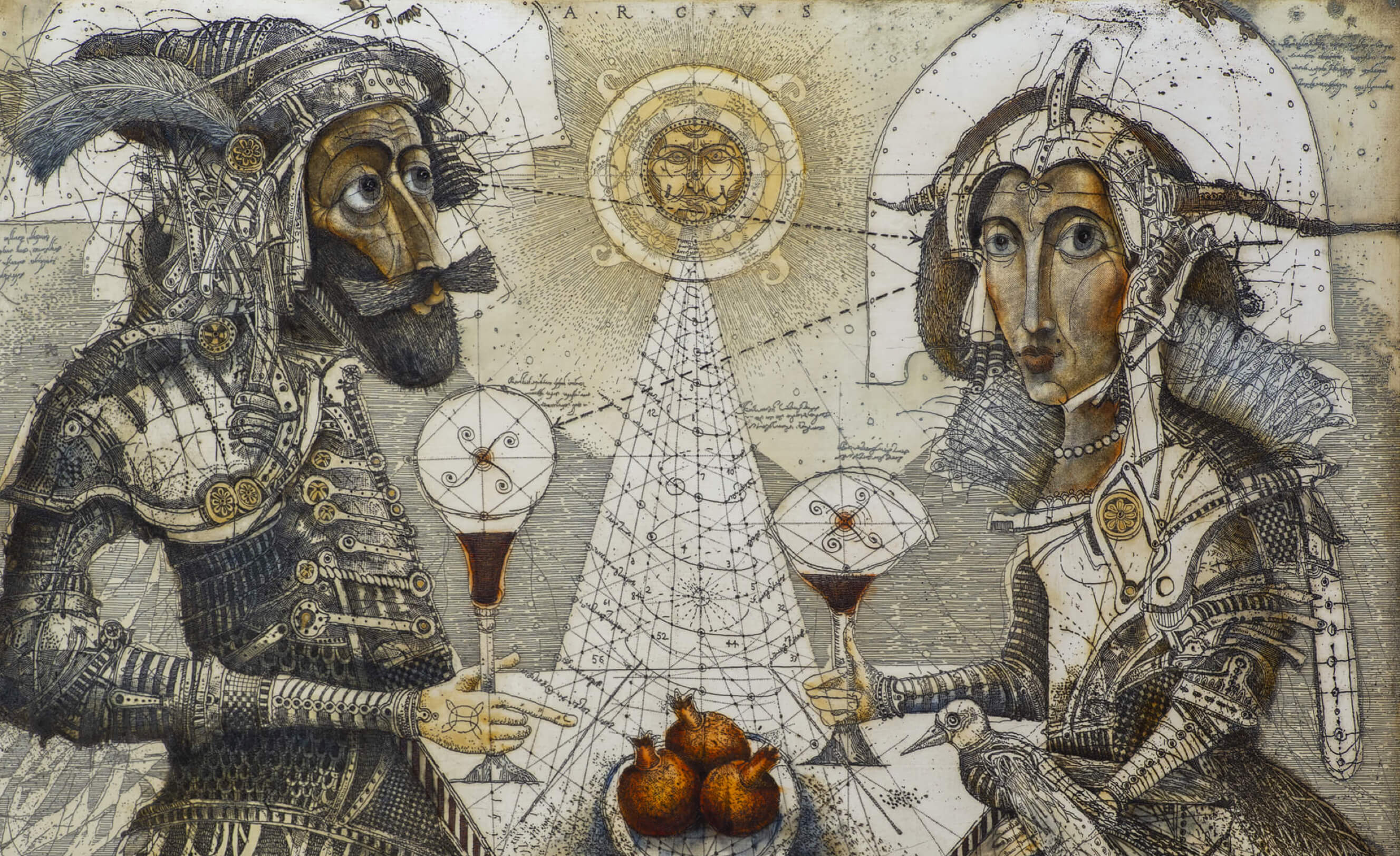 GESSOGRAPHY
GESSOGRAPHY.
A NEW KIND OF FINE ART.
World's first crossover of: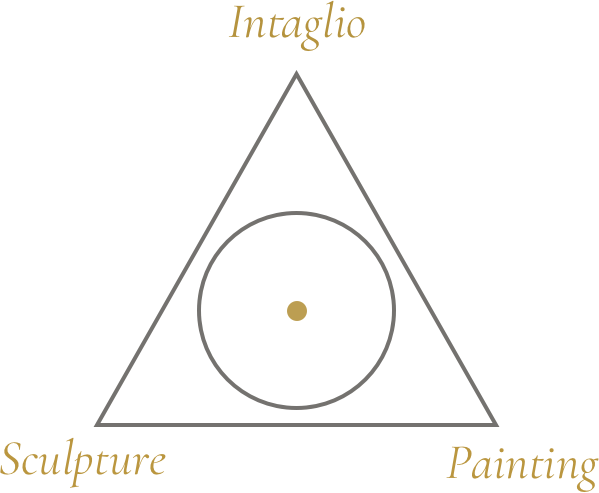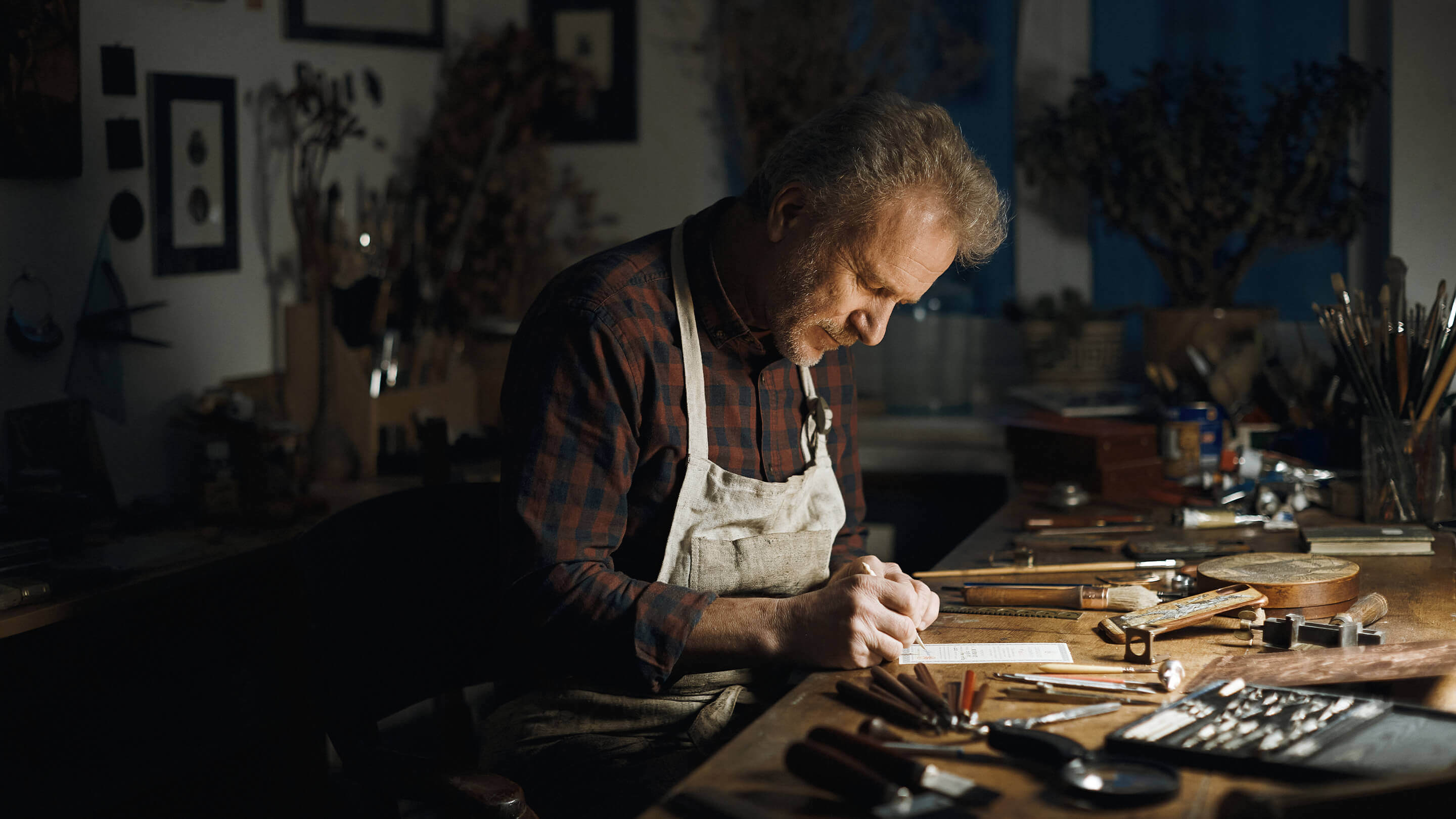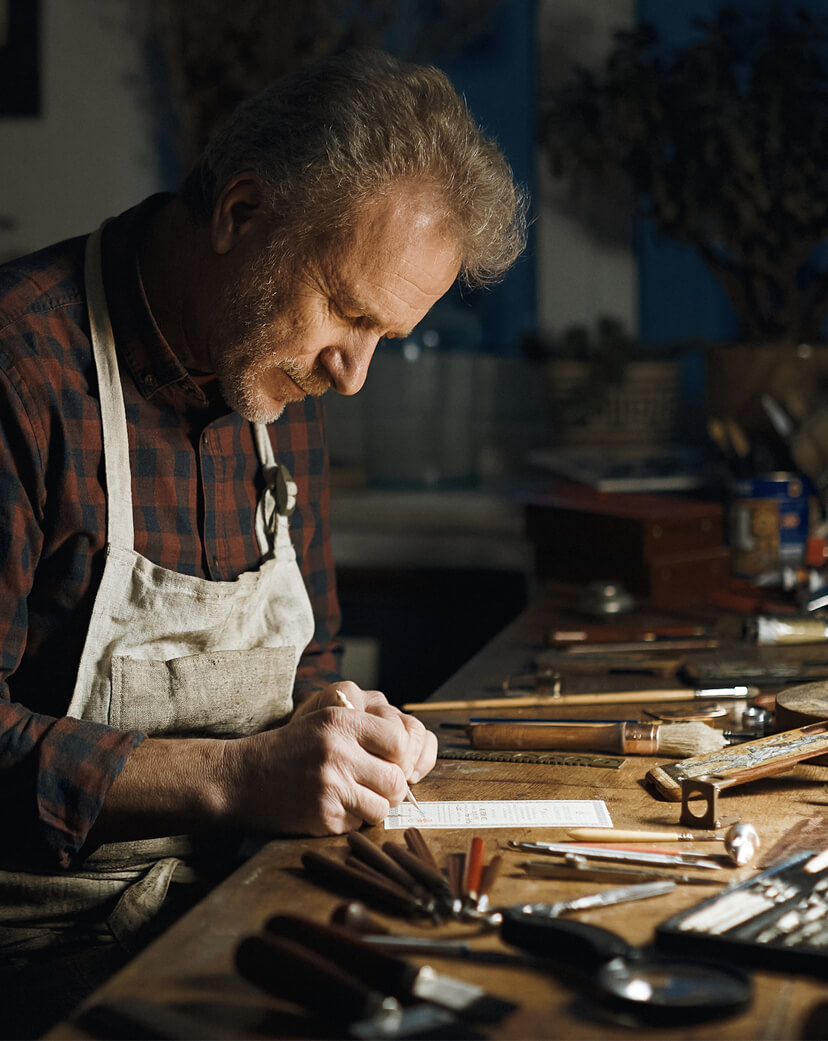 THE SYNERGY OF
HERITAGE AND INNOVATION
Gessography brings together
the salient tactility of sculpture,

the refinement of engraving,
the spiritual undertones of levkas ground,

and the vivid emotions of painting.
EVERY PIECE OF ARTWORK
AS UNIQUE AS YOURSELF.
The uniqueness of every piece of artwork

is an intrinsic trait of Gessography.
Colors, hues, grain,
and other minute
details will always differ.